Illinois Liquor Licensing Attorneys
Chicago Area Lawyers for Local, State, and Federal Liquor License Issues
---
Making, distributing, or selling alcoholic beverages can be an exciting business opportunity, but the laws and regulations surrounding the liquor industry are very complex. A business will need to obtain the correct licenses, and the requirements and application process can vary wildly depending on the location of the business, the types of liquor being manufactured or sold, and a wide variety of other factors. During the license application process, it is crucial to work with an experienced attorney who understands the relevant laws, the potential pitfalls that can arise, and the best strategies for success. At Bahr Anderson Law Group, LLC, we work with liquor manufacturers, distributors, and retailers to address licensing issues, and we help businesses develop strategic plans that will allow them to accomplish their long-term goals. To schedule an appointment with our attorneys, contact our office at 630-462-1113.
Understanding Your Liquor Licensing Requirements
---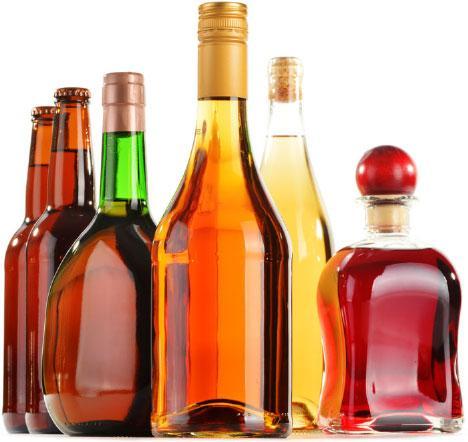 Any alcohol-related business operating in the state of Illinois will need to obtain a state license from the Illinois Liquor Control Commission (ILCC). However, an applicable local license (for retailers) or federal permit (for manufacturers or distributors) will need to be obtained before applying for a state license.