Illinois State Liquor Licensing Lawyer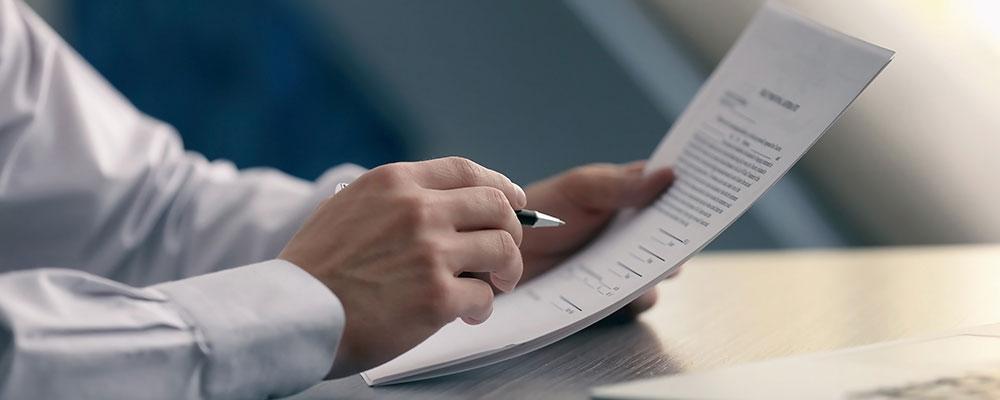 Chicago Attorneys Assisting With License Applications for Alcohol Retailers, Manufacturers, and Distributors
Businesses which sell, manufacture, or distribute alcoholic beverages can be highly lucrative. However, people or companies who are looking to enter the market should be sure to understand the licensing requirements that must be met. The liquor licensing laws in the state of Illinois can be very complex, and when applying for licenses and permits, it is essential to work with an attorney who can ensure that the correct procedures are followed and that all legal requirements are met.
The attorneys of Bahr Anderson Law Group, LLC have over 30 years of legal experience and a deep knowledge of local, state, and federal liquor laws. Whether you are starting a new business, opening a new location, or acquiring a pre-existing company, we can help you complete the liquor license application process and make sure your company is prepared for success.
Illinois State Liquor Licenses
All alcohol-related businesses that operate in the state of Illinois must receive a license from the Illinois Liquor Control Commission (ILCC). Retailers such as bars, restaurants, liquor stores, or other businesses that sell alcohol directly to consumers will need to obtain a local liquor license before applying for a state license. Liquor manufacturers or distributors will typically only need to obtain a State of Illinois License, although a local business license may also be required. Manufacturers and distributors will also need to obtain a federal permit.
The different types of licenses issued by the ILCC include:
Retail Liquor License - A retail business must provide a copy of their local liquor license, their Sales Tax/Illinois Business Tax (IBT) number, and their Federal Employer Identification Number (FEIN). A certificate of insurance must also be provided if alcohol will be consumed on the premises of the business. Retailers may also need to obtain a Special Use Permit before holding any off-premise events where alcohol will be sold. Certain types of Specialty Retailer licenses may be required for businesses such as brew pubs or caterers or those who plan to sell alcohol at auction or on a boat, plane, or train.
Distributor License - Different types of licenses apply depending on whether a distributor purchases liquor from a manufacturer inside or outside of the state of Illinois.
Manufacturer's License - Different classes of licenses are available based on the type and amount of liquor being manufactured. These include licenses for distillers, rectifiers, brewers, and wine makers.
Winery Shipper Licenses - This type of license must be obtained by a business outside the state of Illinois that ships wine to Illinois consumers.
Common Licensing Issues
In addition to assisting with state liquor license applications, our attorneys can assist with:
Resolving account holds - These may include Retailers' Occupation Tax (ROT) Holds or other types of holds placed on a license by the ILCC.
Addressing violations - We can provide representation in any violation hearings that may affect your business's liquor license.
Appeals - We can assist with appeals of ILCC decisions, including providing representation in cases heard in the Illinois Circuit Courts or Appellate Courts.
Business transfers - We can assist in securing any new licenses that are required when the ownership of a business changes.
Marketing proposals - We can evaluate marketing campaigns to ensure they are in compliance with state regulations.
Contact Our Illinois State Liquor License Attorneys
At Bahr Anderson Law Group, LLC, we understand the liquor laws in Illinois, and we are prepared to work with you to ensure that your business receives the licenses you need and that you remain in compliance with local, state, and federal regulations. We can not only address your immediate licensing needs, but we can help you develop a plan that will prepare you for continued success in the years to come. To learn more about the legal services we can provide, contact our office at 630-462-1113.