Chicago Retail Liquor License Lawyers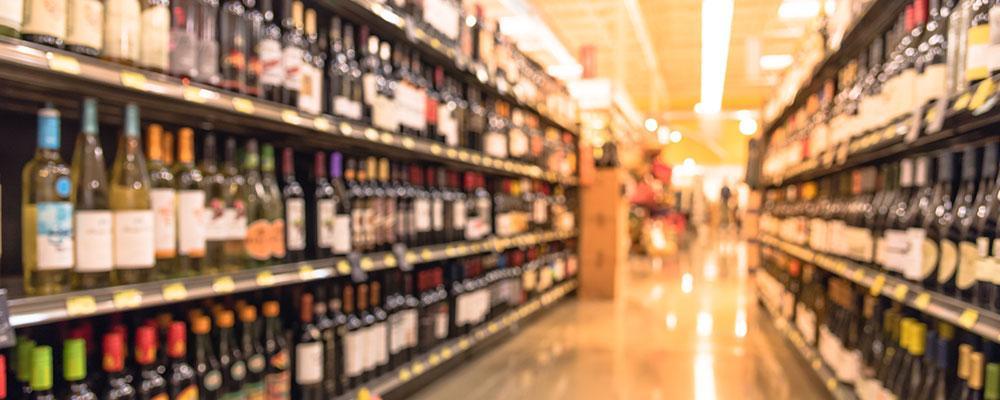 Attorneys for Alcohol Seller License Applications
The city of Chicago is a great place to operate a business that sells alcohol. Whether you plan to run a bar or restaurant, open a retail liquor store, or provide drinks for customers at another type of business, the sale of alcohol can be enjoyable and lucrative. However, before opening any retail business that sells liquor, you must meet a variety of complex legal requirements.
The attorneys of Bahr Anderson Law Group, LLC provide legal assistance with liquor licensing throughout the state of Illinois. With over 30 years of experience, we have successfully represented a wide variety of clients in applications for local, state, and federal licenses, and we understand how to meet the necessary requirements and address any hurdles that may arise. Whatever type of business you plan to operate, we can not only assist with the initial licensing process, but we will work with you to determine the best ways to prepare for any challenges you may experience and meet your goals for the future.
Types of Chicago Liquor Licenses
The City of Chicago has created three classes of liquor licenses:
Tavern License - This type of license applies to any establishment for which the service of alcohol to be consumed on the premises is the primary purpose of the business, such as bars, pubs, or nightclubs.
Packaged Goods License - This type of license applies to a retail store which sells alcohol in sealed and labeled containers to be consumed outside of the premises, such as liquor stores, grocery stores, convenience stores, or gas stations.
Consumption on Premises/Incidental Activity License - This type of license applies to any establishment that sells alcohol to be consumed on the premises, but the service of alcohol is secondary or incidental to the business's primary activity. Applicable businesses include restaurants, theaters, movie theaters, bowling alleys, or hotels. Breweries or taprooms would also need to obtain this type of license, since their primary form of business is the manufacture of alcoholic beverages, and retail sales of liquor is considered a secondary activity.
In addition, some other types of businesses involved in the retail sales of alcohol may need to obtain a Caterer's License to serve alcoholic beverages "off-site," an Outdoor Patio License to serve alcohol in an outdoor location adjacent to another licensed business, or a Late Hour License to serve alcohol beyond the legal 2:00 a.m. closing time.
When applying for a liquor license in Chicago, businesses must meet a variety of requirements, including providing detailed financial information and passing health, fire, and building inspections. Certain individuals may be ineligible to receive a license, including anyone who owes a debt to the City of Chicago, elected local government officials, and convicted felons, unless the Local Liquor Control Commission determines that the person has been sufficiently rehabilitated.
Business owners should also be aware of liquor license restrictions in "dry" wards of the city or in districts where moratoriums have been placed on the issuance of new liquor licenses. Zoning laws and the proximity of a business to churches, schools, nursing homes, libraries, or other taverns may also affect a business's ability to receive a liquor license.
Contact our Chicago Liquor Licensing Attorneys
Due to the complexity of the local liquor laws in Chicago, it is crucial to work with an experienced attorney when applying for a retail liquor license. Failure to properly consider the applicable zoning laws or restrictions, providing incorrect information on an application, or not meeting the necessary public notification requirements could result in significant delays or expenses in the application process, or even the denial of a license.
At Bahr Anderson Law Group, LLC, we can help ensure that you complete the license application process correctly, and we will work with you to address any issues or complications that may arise. To learn more about how we can assist in applying for a liquor license or defending against any violations or other threats to your license, contact us at 630-462-1113.