Illinois Liquor License Law Attorney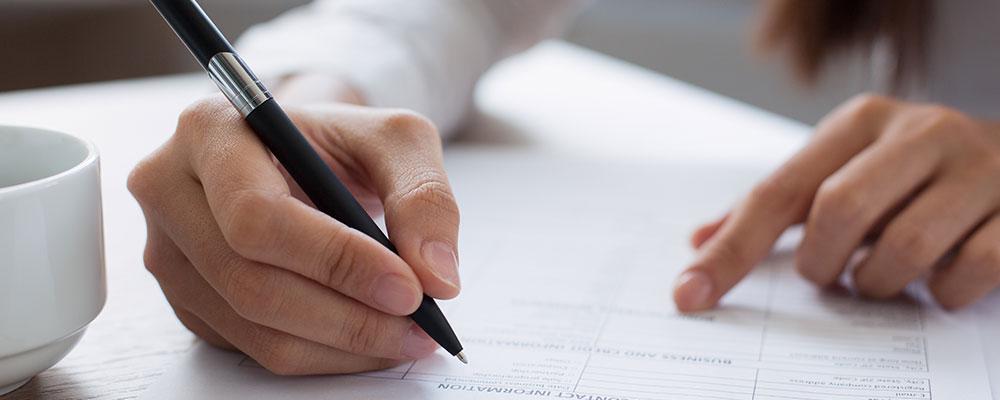 Chicago Lawyers for Local, State, and Federal Liquor Licensing Issues
The liquor industry provides business owners with many opportunities, but due to the complexity of liquor laws, it can also involve a wide variety of pitfalls and setbacks. Any business that plans to operate in the state of Illinois must be sure to obtain the proper licenses and follow all applicable laws and regulations. By working with an experienced attorney, you can ensure that your business will be prepared for success.
At Bahr Anderson Law Group, LLC, we have been working in the field of liquor law for more than 30 years, and we understand the laws and legal issues that affect alcohol-related businesses of all sizes and types. Whether you are looking to manufacture liquor, distribute it at the wholesale level, or sell it to consumers, we can help you obtain the necessary licenses. We can also work with you to put policies and procedures in place that will help you avoid any fines or penalties that would affect your ability to do business.
Legal Help With Liquor Licensing Issues
Our attorneys offer dedicated help with liquor license applications for businesses throughout the state of Illinois. We assist with:
Contact a Chicago Liquor Licensing Attorney
Whether you need to apply for a new liquor license, obtain a license because of a transfer of business ownership, address violations of liquor laws, or appeal an unfavorable decision by a licensing authority, Bahr Anderson Law Group, LLC can provide the legal help you need. We will work with you to ensure that you understand how local, state, and federal liquor laws apply to your business, and we will help you create a plan that will enable you to meet your business goals. To speak to our attorneys, contact our office at 630-462-1113.