Chicago Liquor Licensing Appeals Lawyer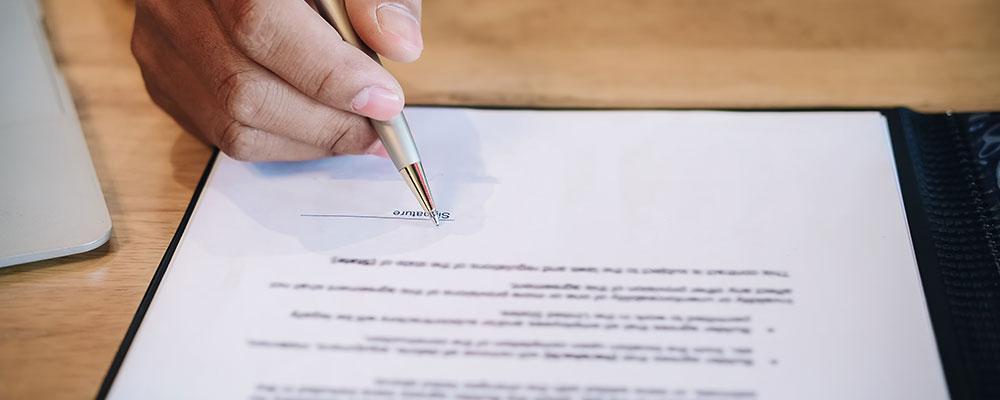 Attorneys Assisting With Appeals to the ILCC or Illinois Courts
For any business that makes or sells alcoholic beverages, it is crucial to receive and maintain the proper licenses. Any issues that affect a liquor license can have a major impact on your business's ability to remain in operation. However, the liquor licensing laws in Illinois can be very complex, and unfavorable decisions may be made by licensing authorities. In these cases, business owners should be sure to understand their options for pursuing an appeal.
The attorneys of Bahr Anderson Law Group, LLC have over 30 years of experience working with businesses to address Illinois' liquor laws. We understand the importance of maintaining the proper licenses, and we can assist in defending against fines or license suspensions and addressing denials of a liquor license application.
Appeals
In Illinois, every city, town, or municipality is allowed to set its own liquor laws. The decisions made by local liquor licensing authorities can have a huge impact on alcohol retailers. If these decisions are made in error, an appeal can be made to the Illinois Liquor Control Commission (ILCC). In cases involving Chicago retail liquor licenses, appeals will be heard by the city's License Appeal Commission (LAC) rather than the ILCC. Actions or orders that can be appealed include:
Refusing to grant or renew a liquor license
Levying a fine for a violation of local or state liquor laws
Suspending or revoking a liquor license
An appeal must be filed within 20 days after a license holder receives notice of the action or order. When an appeal is filed, a stay will be placed on the order or action, allowing a business to continue operating until the ILCC or LAC makes a decision about the suspension or renewal of its liquor license. However, if a second suspension or revocation is imposed on a business within 12 months, it will remain in effect until the ILCC or LAC makes a decision about the appeal.
Appeals in Illinois Courts
Following a decision by the ILCC or LAC, either party must file a petition for rehearing if they wish to pursue any further appeals. If this petition is granted, a new hearing will be held, but if it is denied, the case may be taken to the Illinois Circuit Court for Administrative Review within the allowable time limit. The court may affirm or reverse the original decision, or it may remand the case to the commission and provide instructions about what questions should be considered or what additional evidence should be heard.
Decisions made by the Circuit Court can be appealed by either party, and these cases will be heard by the Illinois Appellate Court. As with appeals to the Circuit Court, the Appellate Court may affirm, reverse, or remand the decision.
Contact a Chicago ILCC Appeals Attorney
Bahr Anderson Law Group, LLC can provide legal representation in any hearings related to your liquor license, and if necessary, we can work with you to pursue appeals of any unfavorable decisions. If you have been charged with a violation that resulted in a fine or the suspension or revocation of your license, or if your license application has been denied, we will help you understand your options and provide you with the legal help you need in order to resolve the issues your business is facing. To learn more about how we can assist with your liquor licensing needs, contact us at 630-462-1113.