Liquor Law Attorneys For Businesses Throughout Illinois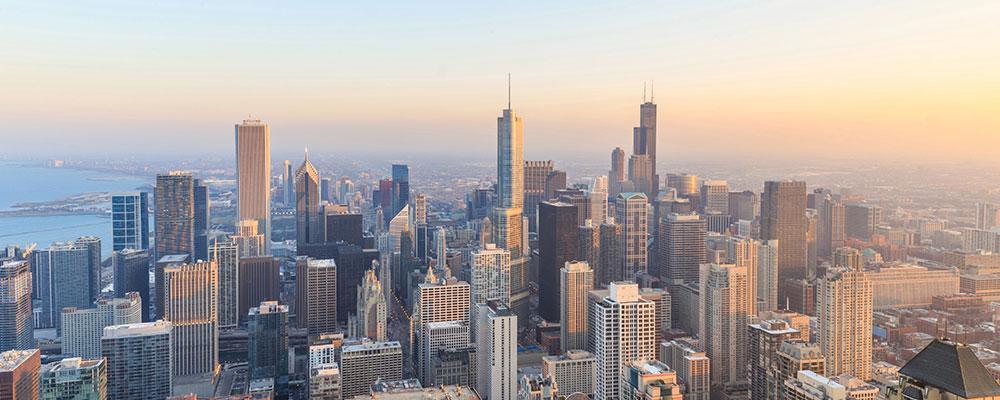 Chicago Area Lawyers Assisting With Liquor License Applications and Violations
Businesses that sell, manufacture, or distribute alcoholic beverages in the State of Illinois must meet a wide variety of licensing requirements, and these can vary significantly depending on the type of business, where it is located, and a multitude of other factors. At Bahr Anderson Law Group, LLC, our attorneys have more than 30 years of experience assisting businesses of all types and sizes with liquor licensing issues. We are dedicated to offering the highest level of client service as we work with you to address your business's needs.
Addressing Local, State, and Federal Licensing Issues
The application requirements that Illinois alcohol retailers must meet can often be complex due to the varying local liquor laws throughout the state. Each individual city or town has created unique types of licenses, and restrictions, moratoriums, local ordinances, and zoning laws may apply. Understanding the requirements imposed by local licensing authorities can often be confusing, but our attorneys are prepared to work with you throughout the license application process to ensure that you are able to obtain the licenses you need.
We have assisted in local liquor license applications across the state of Illinois, and we understand the issues businesses must address in order to satisfy their licensing requirements. We will travel anywhere throughout the state, and if necessary, we will work directly with local officials to draft amendments to local ordinances, petition for moratoriums to be lifted, or meet any other requirements.
In addition to addressing local licensing concerns, we also assist with applications for any required state licenses or federal permits. Whether your company is a craft manufacturer of alcoholic beverages; a large-scale manufacturer of spirits, wine, or beer; a distributor that plans to import liquor and sell it at the wholesale level; or a bar, tavern, nightclub, restaurant, liquor store, or other type of business that sells alcohol to consumers, we will ensure that you understand your licensing requirements, and we will work with you to complete the application process successfully.
In addition to license applications, we can address a wide variety of other concerns related to liquor law. If you have been charged with violations that may result in large fines or the suspension or revocation of your liquor license, we can provide representation in any hearings and help you achieve a positive outcome that will allow you to remain in business. If necessary, we can appeal any unfavorable decisions, and we will do everything we can to protect your ability to continue operating.
We can also work with you to ensure that your company's policies and procedures are in compliance with all applicable liquor laws. We can help you make sure that you maintain the proper records, post the required signs and notices, and meet your legal requirements for any promotions, agreements, or transactions. If you are considering transferring ownership of a business or purchasing a business with an existing liquor license, we can help you address the legal issues involved in these transactions and avoid any potential violations or penalties.
Contact Our Illinois Liquor Licensing Lawyers
No matter the size of your business, where it is located, or the potential licensing issues you may face, Bahr Anderson Law Group, LLC can provide the legal help you need. We will work with you from the beginning to the end of the license application process and beyond, helping you identify and resolve any potential concerns, ensuring that you meet your legal requirements, and providing protection against anything that would threaten your ability to do business. To learn more about how we can help you accomplish your goals for your business, contact us at 630-462-1113.