Chicago Liquor License Violation Attorney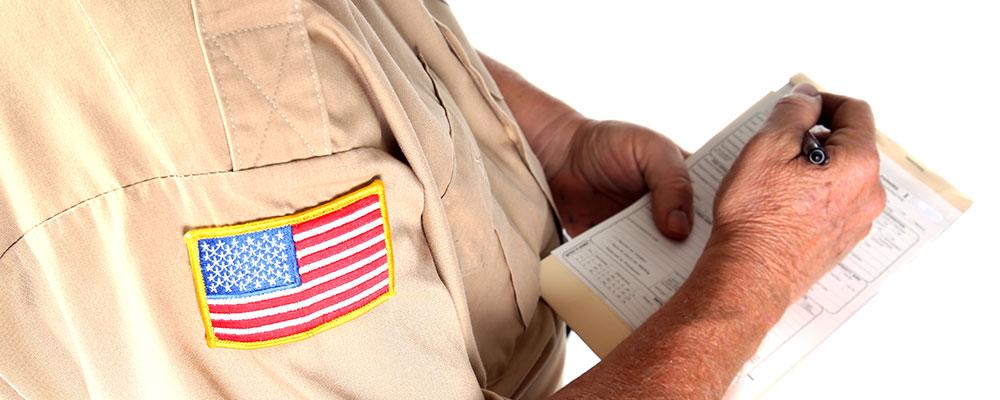 Lawyers for Alcohol License Violation Hearings in Illinois
For those who operate an alcohol-related business, it is crucial to have the proper licenses. The application process for these licenses can often be very complex, and once the required local, state, and federal licenses have been obtained, business owners will want to be sure to avoid any activities that may threaten these licenses. Unfortunately, violations sometimes occur that could result in penalties, and in these cases, an experienced attorney can help determine the best options that will allow a business to remain in operation.
At Bahr Anderson Law Group, LLC, our attorneys have been providing legal help to liquor manufacturers, distributors, and retailers for over 30 years. We understand the legal issues that business owners may need to address, and we can provide representation in violation hearings, helping you protect your license.
Common Liquor License Violations
Illinois maintains a three-tier licensing system in which liquor manufacturers may typically only sell alcoholic beverages to distributors, distributors may sell liquor at wholesale to retailers, and retailers may sell or serve alcohol to consumers. There are some exceptions to these rules, such as craft manufacturers who may sell their products to retailers or consumers or wine shippers who may sell and ship wine to Illinois residents. Any license holder must be sure to meet the requirements and restrictions that apply to their type of license, and violations could result in fines being imposed or a license being suspended or revoked.
Violations most commonly occur at the retail level, and depending on the nature of the violation, they could result in penalties to a local license or a state license. Some common violations include:
Illegal sales and practices - The sale of alcoholic beverages to minors can result in the loss of a local or state license, but there are a wide variety of other violations that could result in penalties. These include sales of liquor from one retailer to another retailer, advertised beverages not being available, marrying like brands of liquor, illegal transfer of liquor between locations, or giving away alcoholic beverages for free.
Sanitation issues - Violations of sanitation laws related to the service of food or beverages could result in a license being penalized. These issues may include unsanitary taps that do not have a record of regular cleaning, contaminated liquor, or pre-mixed drinks not being destroyed weekly.
Improper notices or records - Businesses may be penalized for failing to display a state liquor license or pregnancy warning sign, not having an Illinois Business Tax (IBT) certificate available, or not providing 90 days of invoices to local or state authorities upon request.
Certification issues - Bars, nightclubs, taverns, restaurants, or other retail businesses that serve alcoholic drinks to customers must ensure that all servers and other applicable employees receive Beverage Alcohol Sellers and Servers Education and Training (BASSET). Failure to maintain records of BASSET certification for all employees could result in a violation.
Contact an Illinois Liquor License Violation Hearing Lawyer
If you are charged with a violation by local or state authorities, a hearing will typically be held to determine whether your license should be fined, suspended, or revoked. Having legal representation at these hearings is crucial, since the decisions made will affect your business's ability to continue operating. Since the liquor laws differ in every city, town, or municipality throughout the state of Illinois, you need an attorney who can provide you with the best defense, no matter where your case is being heard.
At Bahr Anderson Law Group, LLC, we can help you determine the best strategies for avoiding revocation of your license and provide you with representation when contesting a violation. Whether you need to appear before a local liquor commission or the ILCC, we will help you do everything possible to protect your liquor license. If necessary, we can also help appeal any unfavorable decisions. To learn how we can help you address liquor law violations, contact our office by calling 630-462-1113.