Illinois Local Liquor Licensing Attorneys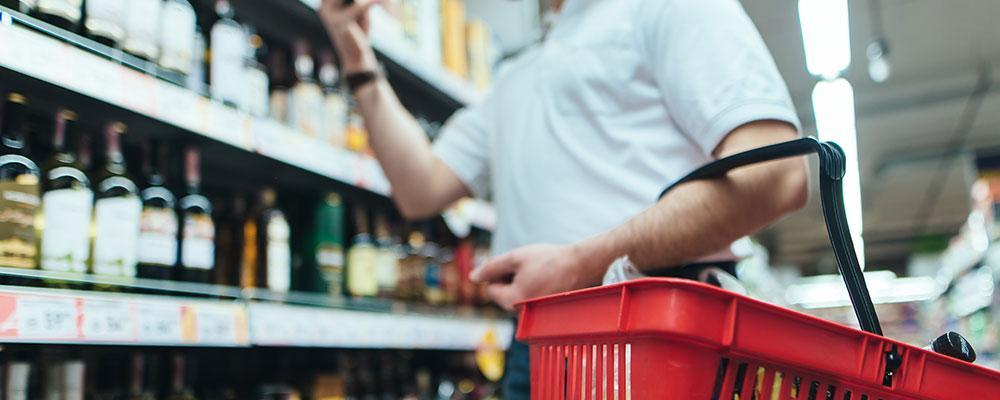 Lawyers for Liquor License Applications in Chicago and Throughout the State
While operating a business that is involved in the sales of wine, beer, or other types of alcohol can be an exciting and rewarding opportunity, it can also present many challenges. Business owners who sell liquor will encounter a multitude of complex laws at various levels of government, and determining how to meet the requirements for licensing may seem like an overwhelming task to accomplish.
At Bahr Anderson Law Group, LLC, we have more than 30 years of experience working with business owners to address beverage and alcohol regulatory and compliance issues throughout the state of Illinois. We work with businesses of all sizes to help obtain liquor licenses and address any other challenges that may arise both during the initial licensing process and while a company is in operation.
Licensing From Local Municipalities
In Illinois, every municipality is allowed to create its own laws specifying the types and number of liquor licenses that are available to local businesses. There are more than 1,500 licensing authorities throughout the state, and each one is unique. When applying for a liquor license, it is important to work with an attorney who understands how to address the issues that may arise throughout the application process.
Our lawyers have worked with businesses across Illinois to help obtain local liquor licenses. We can analyze municipal codes and zoning laws to determine exactly what needs to be done at each stage of the license application process, and we will work directly with local authorities to ensure that your business meets all the necessary requirements. We can help with:
Drafting and filing local liquor license applications and renewals
Making any required presentations to city councils, boards of trustees, or licensing boards, including addressing public opposition to the issuance of a liquor license
Drafting any amendments to local ordinances that may be required in order to create or issue a new liquor license
Working with city councils or village boards to address and/or remove any moratoriums that may impede the issuance of a license
Helping meet any requirements for public notices, background checks, inspections, and/or alcohol seller and server training
Obtaining any related permits or licenses, such as public use permits, food service licenses, local business permits, or gaming licenses
Contact an Illinois Liquor Licensing Lawyer
A business that sells alcohol at the retail level will need to address a variety of requirements to ensure that it is in compliance with all applicable laws. In addition to obtaining the necessary local licensing, your company will need to obtain a state and perhaps a federal liquor permit. During this process, it is crucial to work with experienced legal counsel, since any mistakes or omissions can result in the denial of a license, delays in the issuance of a license, or other costly and time-consuming complications.
Bahr Anderson Law Group, LLC works with alcohol-related business of all types and sizes, including retailers, distributors, and manufacturers. In addition to providing guidance and representation when obtaining your initial liquor license, we can help you identify and address any challenges your business may face in the future, such as how to deal with violations of liquor laws or licensing issues related to business mergers or ownership transfers. To learn more about how we can help your business succeed, contact us today at 630-462-1113.