Illinois Liquor Distributor License Attorney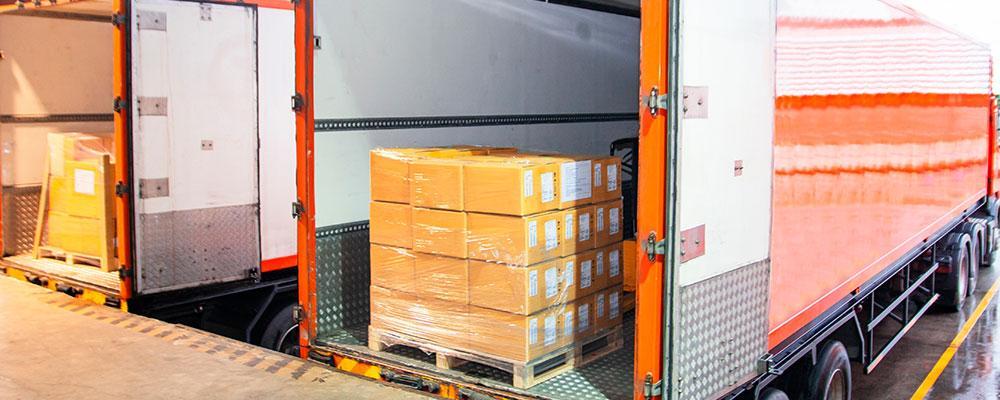 Chicago Lawyers for State and Federal Alcohol Distribution License Applications
Manufacturing and selling alcoholic beverages can be a very lucrative form of business, but it is an industry that is highly regulated at the federal, state, and local levels. In many cases, these regulations prohibit liquor manufacturers from selling products directly to retailers or consumers, and distributors must be used to store and sell alcohol at the wholesale level. Distributors are an important link in the supply chain of alcohol products, and a company that plans to distribute wine, beer, or spirits must meet a variety of licensing requirements.
At Bahr Anderson Law Group, LLC, our attorneys have more than 30 years of experience assisting liquor-related businesses of all types and sizes in obtaining the licenses they need. We can help you understand your requirements and provide representation throughout the application process, ensuring that your business will be able to operate successfully.
Federal Distributor Permits
The license application process for distributors typically begins at the federal level, and a Basic Permit must be obtained from the Alcohol and Tobacco Tax and Trade Bureau (TTB). In most cases, distributors must obtain a Wholesaler's Basic Permit, which allows for the purchase of liquor from a manufacturer and sales to retailers or other distributors.
Distributors may also wish to import liquor from outside the United States and resell it to retailers or distributors. In these cases, a Basic Importer's Permit must be obtained. Importers must also submit product labels to the TTB for approval, and a Certificate of Label Approval (COLA) must be obtained for each unique product.
Illinois Distributor Licenses
After receiving a federal permit, a distributor must apply for a Distributor's License with the Illinois Liquor Control Commission (ILCC). A license holder may purchase and store liquor in the State of Illinois and may sell it at the wholesale level either inside or outside the State. While a distributor typically will not need to obtain a local liquor license, they may need to obtain a business license from the municipality where the business is located.
A Distributor's License holder may also obtain one of the following types of licenses:
Importing Distributor's License - This allows a license holder to import liquor into the state of Illinois from other parts of the United States.
Foreign Importer's License - This allows a license holder to import liquor into the state of Illinois from outside the United States, and liquor may be sold to an importing distributor.
An application for a Distributor's License must include an appointment letter which states that the applicant has been appointed as a manufacturer's primary importer or duly registered agent. In addition, a manufacturer or non-resident dealer must register the distributor with the ILCC, granting them the right to distribute specific products within a certain geographical area and time period.
Contact a Chicago Area Alcohol Distributor License Lawyer
If you plan to distribute alcoholic beverages within the state of Illinois, you will need to make sure that your company meets all licensing requirements. Bahr Anderson Law Group, LLC can assist with the application process for federal permits and state licenses, and we can also ensure that agreements with manufacturers, suppliers, non-resident dealers, or retailers are in compliance with state and federal laws and regulations. With our help, your business can operate successfully and work toward meeting your long-term goals. To schedule a consultation, contact our office at 630-462-1113.